Dr. Robert G. McNeill
Dr. Robert G. McNeill is a board certified oral and maxillofacial surgeon. He holds the designation of Diplomate, American Board of Oral and Maxillofacial Surgery. He is licensed to practice both dentistry and medicine in the state of Texas. In 2016 he had the honor of being appointed by the Texas State Board of Dental Examiners to a Blue Ribbon Panel to evaluate dental sedation safety issues and report to both the state dental board and the legislature.
He is a member of the American Dental Association, the Texas Dental Association, the Dallas County Dental Society, the American Association of Oral and Maxillofacial Surgeons and a member of the Dental Honorary Society-Omikron Kappa Upsilon.  He is certified in ACLS (Advanced Cardiac Life Support), PALS (Pediatric Advanced Life Support) and BLS (Basic Life Support). He is also a national lecturer on the topics of dental implants and patient safety.
Growing up in Canada, Dr. McNeill has always been a hockey fan. He has been the official oral and maxillofacial surgeons for the Dallas Stars and if you look close enough you may just see the odd bruise since he still plays hockey himself.
Dr. McNeill married Jennifer Lee (Johnson) McNeill. She was raised in Garland. She trained as a general surgeon and then exclusively devoted her practice to the treatment of breast cancer. After several years in practice she made the decision to step aside from practice to spend more time and attention on her boys. The Drs. McNeill have three boys that bring joy to each and every day. Well mostly every day. They are all active in their local church as well as various mission works. One of their favorite mission trips has been the Goats for God program in Costa Rica and Family Legacy in Zambia, Africa.
Dr. Matthew Hill
I am a lifelong student of orthodontics, and I enjoy incorporating what I learn into our practice. Everything I do is centered around providing quality treatment for my patients and a positive orthodontic experience.
Prior to becoming an orthodontist, I completed my undergraduate degree at the University of Utah where I had the great opportunity to spend 3 years as a part of the student government. I completed my Doctorate of Dental Surgery at Virginia Commonwealth University School of Dentistry in 2004, graduating Magna Cum Laude, and then finished my orthodontic training at Vanderbilt University Medical Center in Nashville, TN where I served as chief resident. In 2007, I was awarded Diplomate Status by the American Board of Orthodontics and inducted in the prestigious national Omicron Kappa Upsilon honor society.
As part of my continuing education, I am active in the following organizations and clubs:
Diplomate of the American Board of Orthodontists
American Association of Orthodontists
American Dental Association
Texas Dental Association
Southwestern Society of Orthodontists
Texas Orthodontic Association
International Association of Dental Research
In the Practice
I have had the pleasure of working as an orthodontist since 2004, and I love what I do! I'm truly lucky to be an orthodontist, and to use my skills to give my patients a higher quality of life. I'm incredibly excited to be starting a new practice in my hometown and getting to work in this wonderful community. I enjoy getting to know each patient throughout his or her treatment. I think of myself as more than just an orthodontist, but as a part of the community, and I care about the patients and families who come to visit our practice.
I'm committed to becoming better everyday and work hard to ensure that my patients always receive the most efficient and comfortable care. I utilize many different types of treatment because each person is different with unique needs. I specialize in the Damon System of Braces, Vector TAS Tad mechanics, and have years of experience utilizing Invisalign clear aligners. I work hard to provide optimal facial and smile aesthetics and I'm dedicated to providing you with a Simply Spectacular Smile!
Family and Community
I'm happy to say I live in the community I work. When I'm not at the office, I love spending time with my wife and four children. I'm active in my church, and enjoy being involved in the Boy Scouts of America, as well as baseball and basketball with my kids. I also enjoy golf, water skiing, running and biking.
ENDODONTIC SPECIALISTS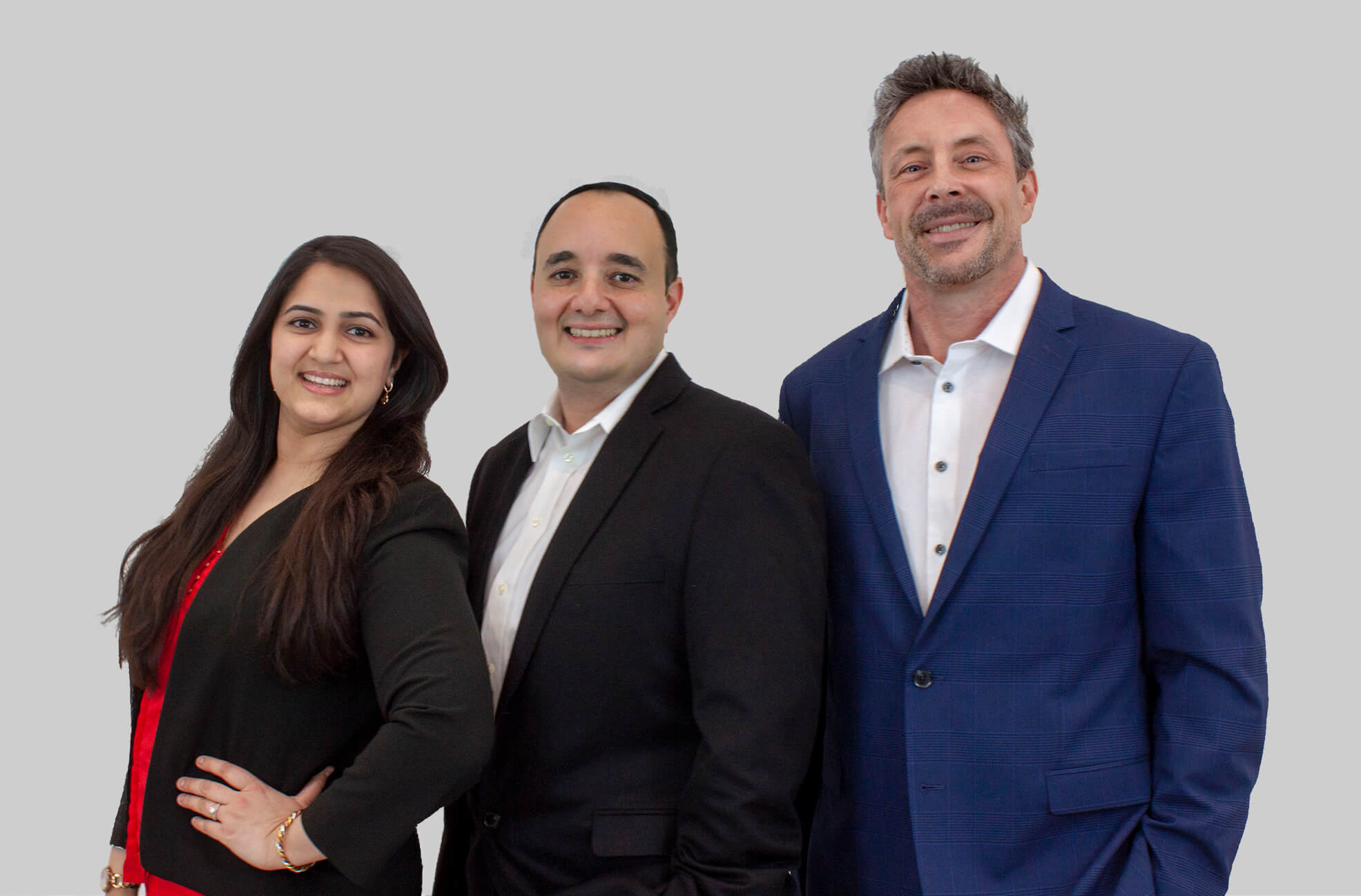 Established in 2010, The Endodontic Specialists, a subdivision of The Dental Specialists, has built a valued reputation for their expertise in Endodontics. With five endodontists on staff, and four locations to serve you, The Endodontic Specialists work closely with general dentists to determine the best course of endodontic treatment for their patients.
The atmosphere at The Endodontic Specialists is very warm and comfortable, and the staff are friendly and genuinely caring. With many years of specialty training and practice experience to correctly diagnose the problem and to treat the affected tooth with today's advanced treatment techniques and latest technology, The Endodontic Specialists emphasize comprehensive, quality care. We make it a priority to take the time to really listen to our patients, discuss all treatment options, and thoroughly answer questions. We find that this leads to more accurate diagnoses, better treatment outcomes, and more satisfied patients.
We welcome the opportunity to show you just what makes us so special: quality dental care in a friendly, down-to-earth atmosphere. Please visit our website to learn more about us!
PEDIATRIC DENTISTRY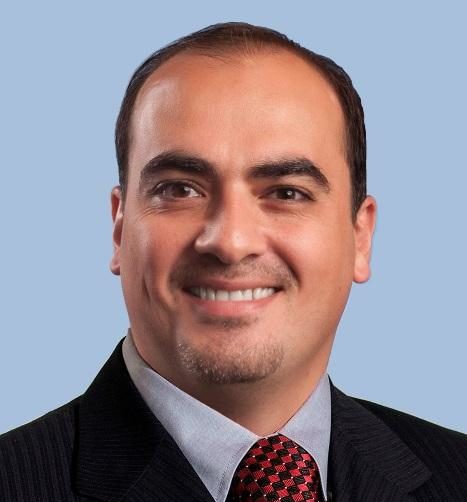 Dr. Ziad Masoud
Dr. Ziad Masoud, aka Dr. Z, a Pediatric Dentist with vast experience in Pediatric Dentistry, was one of only a few dentists selected for an advanced education at Rutgers School of Dental Medicine and received his Master's Degree in Pediatric Dentistry. While attending Rutgers, Dr. Z's primary focus was in prevention and selecting the optimal sedation and treatment methods specific to a child's needs.
Dr. Z has been in practice for over 10 years and is certified in oral conscious sedation. Dr. Z is also an active member of the American Dental Association, American Academy of Pediatric Dentistry, Texas Dental Association and North Texas Dental Society. Dr. Z continues to increase his knowledge through continuing education courses.
When Dr. Z is not helping children learn and memorize good oral habits, he is spending time with his wife Nada and their two boys at FC Dallas where both boys play soccer!
Daniel M. Stewart, DDS
Dr. Daniel M. Stewart is committed to providing excellence in a wide range of periodontal care and implant dentistry.
Dr. Stewart graduated with his dental degree from Baylor College of Dentistry here in Dallas. He joined the U. S. Air Force Dental Corps, stationed at Lackland AFB in San Antonio where the Air Force provides residencies in all the dental specialties. Dr. Stewart rotated through all the specialties and fell in love with Periodontics. He has continued his formal education, completing a comprehensive two-year residency in periodontics at the University of North Carolina Dental School in Chapel Hill, North Carolina.
Committed to continuing education, Dr. Stewart always keeps current with the latest technology and techniques. He is one of only a few periodontists to complete the University of Texas Health Science Center Dental Branch Preceptorship in Dental Implantology and the surgical curriculum of the Misch Implant Institute which included advanced bone grafting training.
Dr. Stewart was born and raised in Corpus Christi, Texas. He has been married to his high school sweetheart, for over 35 years. They have two grown children, and two young grandsons. He enjoys reading and listening to music of many varieties, as well as attending concerts and plays. He also loves to fly fish, although not as often as he would like. Dr. Stewart and his wife love to travel when time permits.
Dr. Stewart considers it a privilege to be entrusted to provide your periodontal and implant care and looks forward to meeting you soon.